About the Court's digital litigation services
This page outlines the available digital litigation resources that facilitate virtual and hybrid hearings, and other digitally enabled Court services.
Information to support practitioners and self-represented litigants
 Backdrop photos
The Court has made four images available for use by members of the legal profession to use as backgrounds when appearing in virtual Supreme Court hearings.
Download all four backdrop images by clicking here (3.7 MB)
Virtual court #1 - Court 15

Virtual court #2 - Old High Court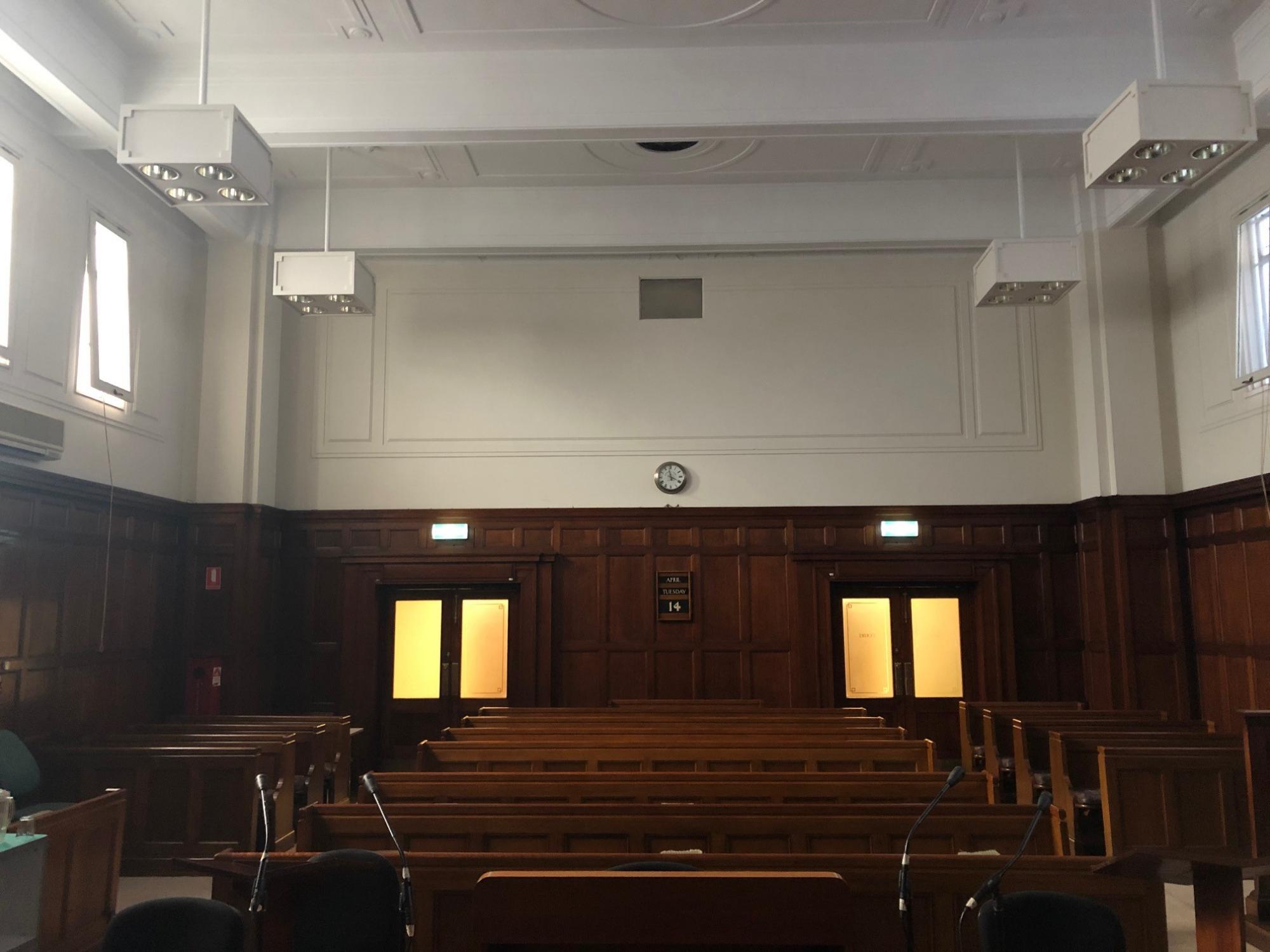 Virtual court #3 - Court 7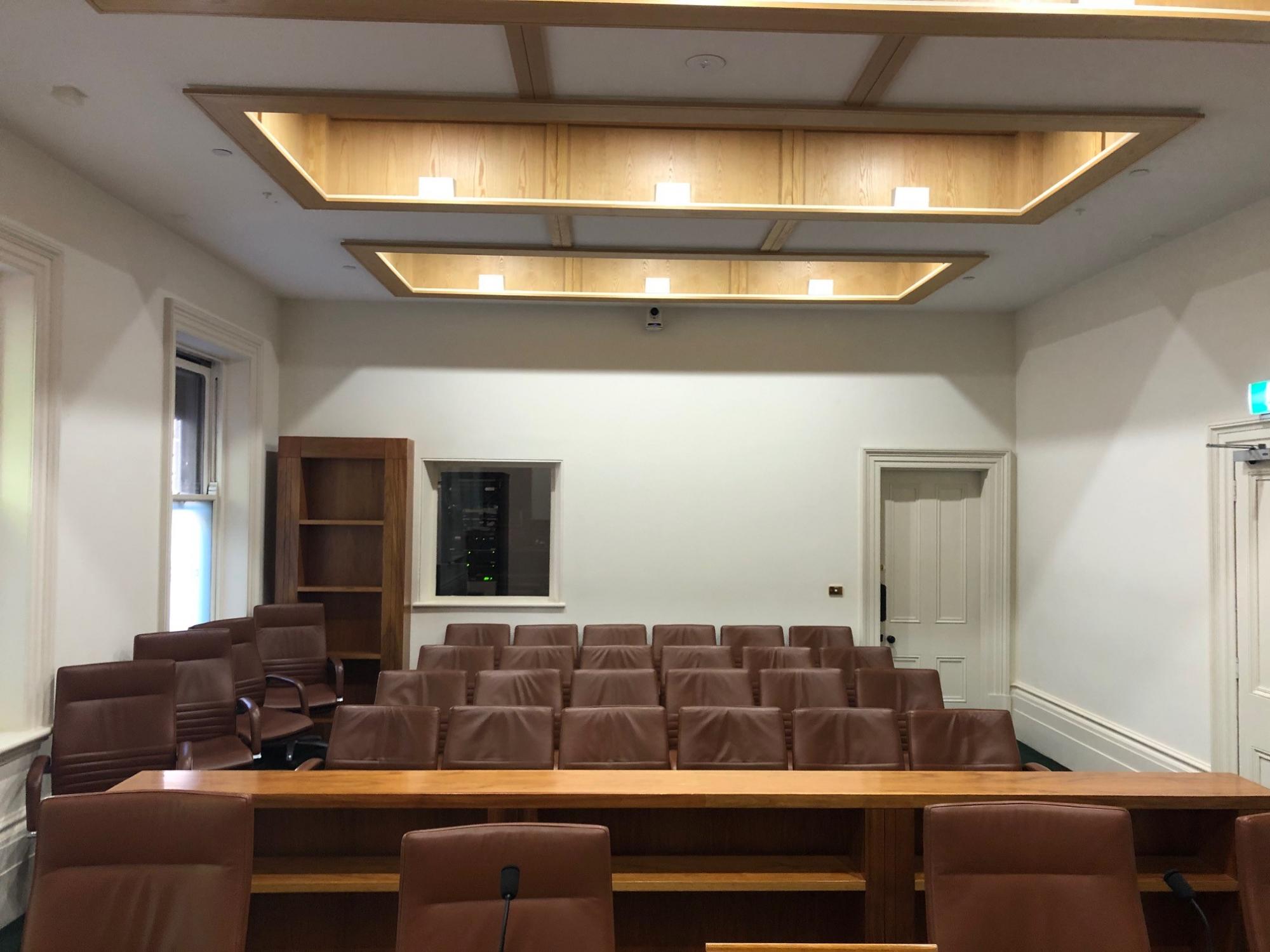 Virtual court #4 - Court 11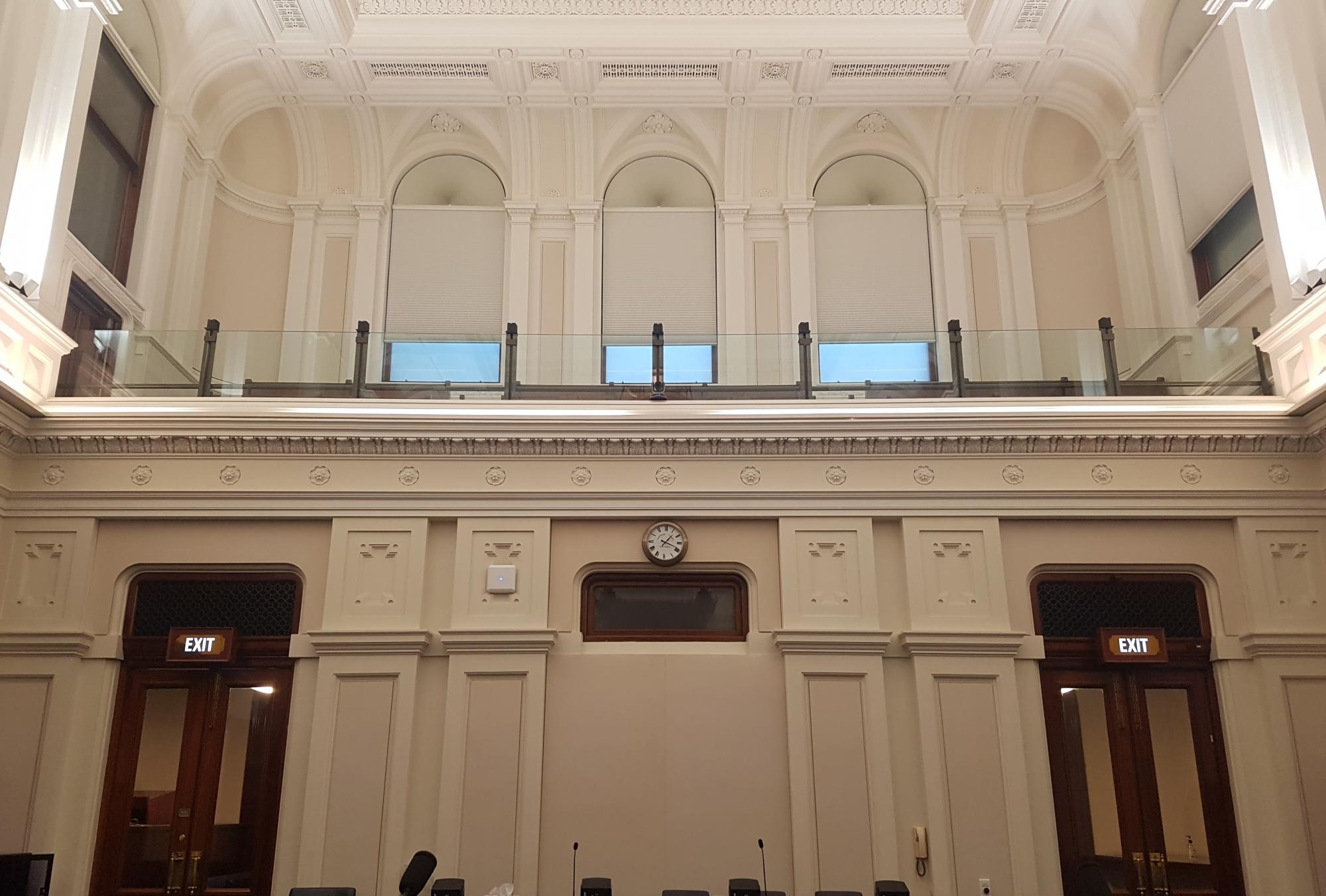 Platform user guides
The Court has developed user guides for the Webex and Zoom platforms. These guides can be dowloaded at the bottom of this page.
Publisher
Supreme Court of Victoria