The role of the mediator is to facilitate discussion between the people involved in the dispute and their lawyers to identify issues, develop options and alternatives and try to reach an agreement about some issues or the whole dispute.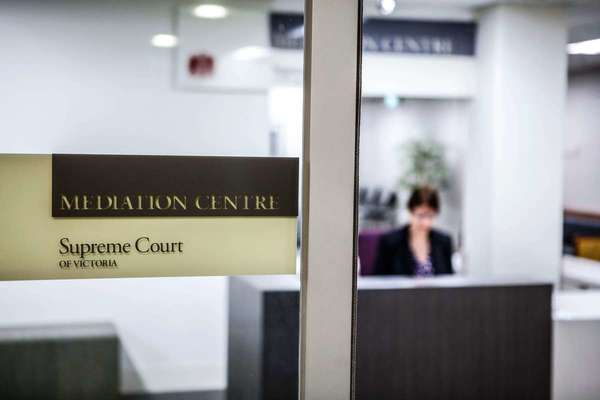 Mediations are designed to help people reach an agreement faster, more easily and cost-effectively and alleviate some of the stress that can occur during court hearings. Rather than having a hearing before a judge who will decide how the dispute is to be resolved, in a mediation it is the parties who decide how their dispute can be resolved. 
Mediations give an opportunity for each person to be heard with the goal of reaching a resolution that takes into account those things most important to each person.
At the Supreme Court, associate judges and judicial registrars conduct judicial mediations at the Court's Mediation Centre. All of the Court's judicial mediators are trained mediators and have many years of mediation experience.

The Centre offers access to computers, printers, WiFi, Skype and electronic whiteboards.