About virtual hearings
The Supreme Court of Victoria is changing the way it operates in response to the coronavirus (COVID-19) pandemic.
To ensure the Court can continue to deliver core and vital services during this time, it is introducing a suite of changes to its processes and procedures.
In a time where we must limit face-to-face interactions, the Court has introduced virtual hearings.
Civil matters will be heard by Webex, Skype or Zoom depending on the requirements of the proceeding.
Criminal hearings will only be heard by Webex or existing VideoLink technology.
Accessing virtual hearings
For further information about access to Court proceedings at this time, read accessing virtual hearings.
Information to support practitioners
 Backdrop photos
The Court has made four images available for use by members of the legal profession to use as backgrounds when appearing in virtual Supreme Court hearings.
Download all four backdrop images by clicking here (3.7 MB)
Virtual court #1 - Court 15

Virtual court #2 - Old High Court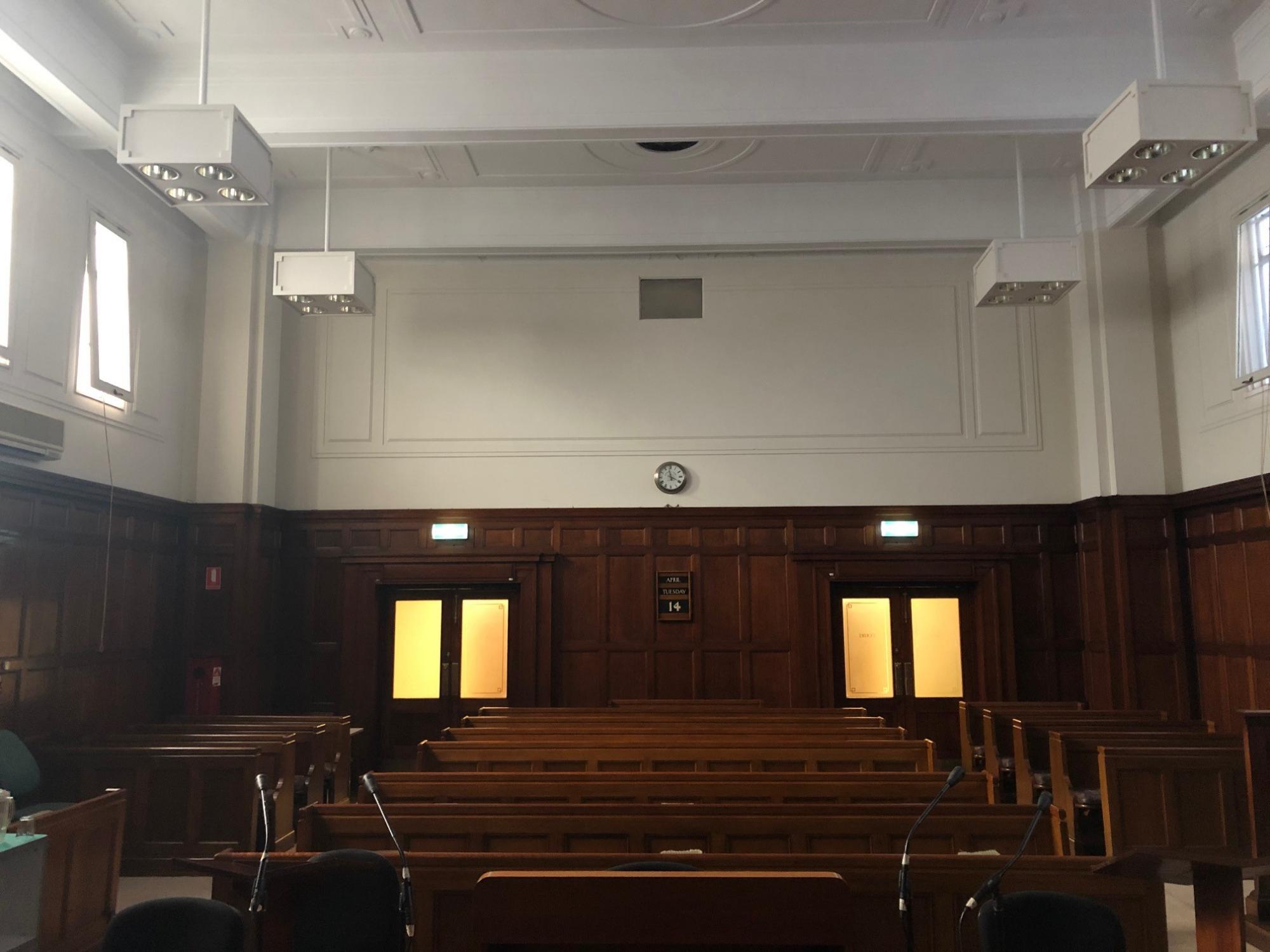 Virtual court #3 - Court 7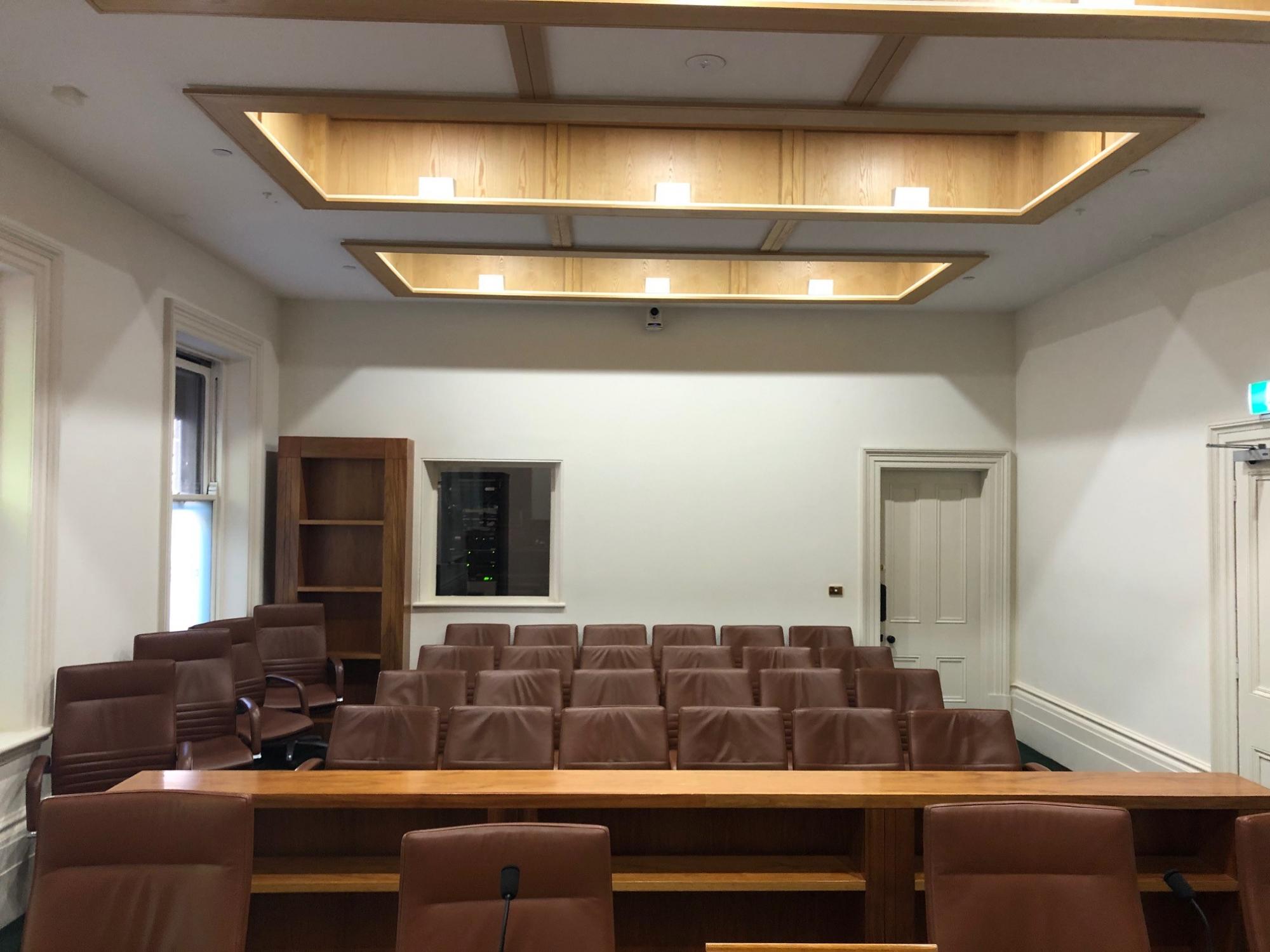 Virtual court #4 - Court 11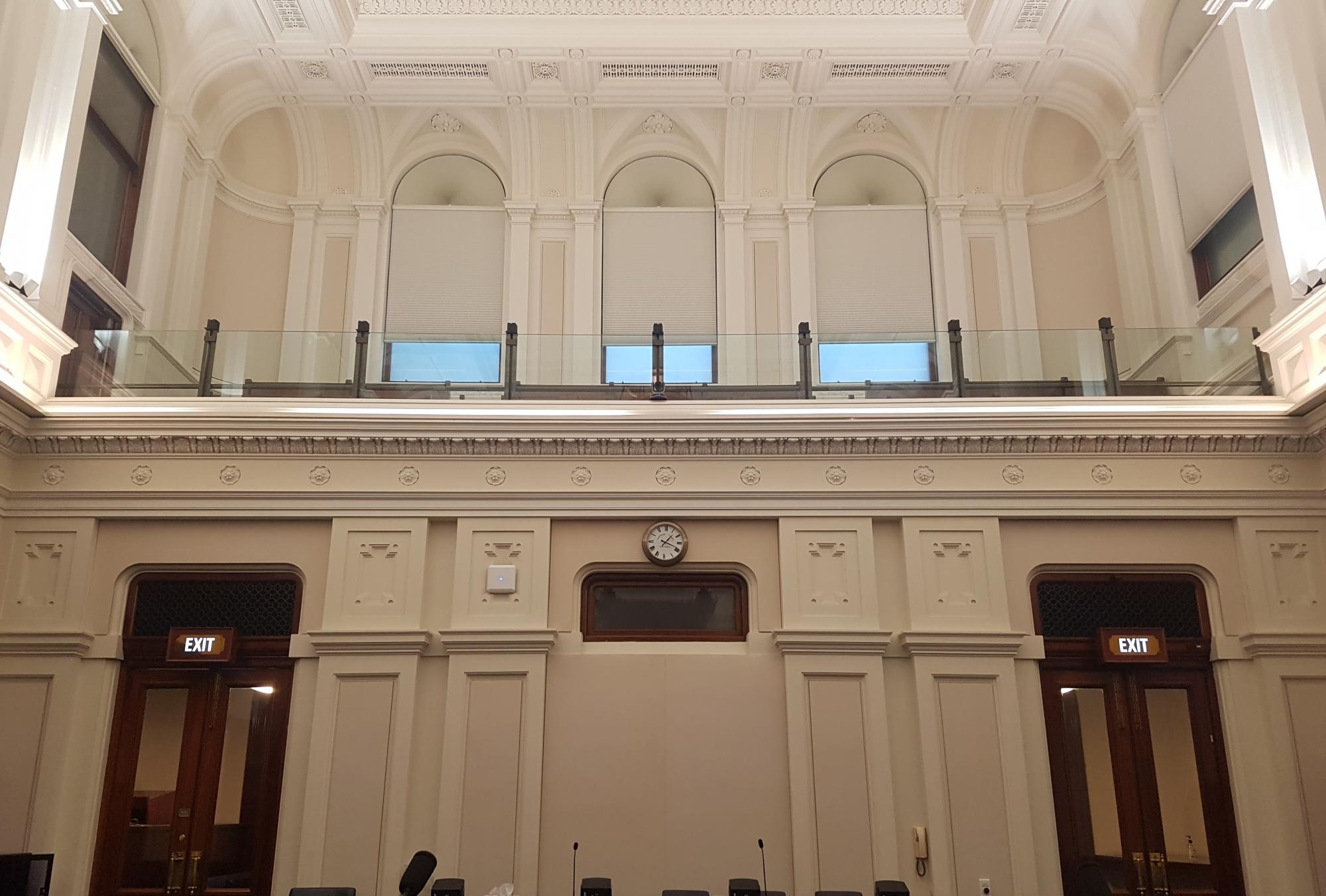 Platform user guides
The Court has developed user guides for the Webex and Zoom platforms. These guides can be dowloaded at the bottom of this page.
Publisher
Supreme Court of Victoria
Copyright
Supreme Court of Victoria, 2020