School Holiday Program visited by more than 120 participants.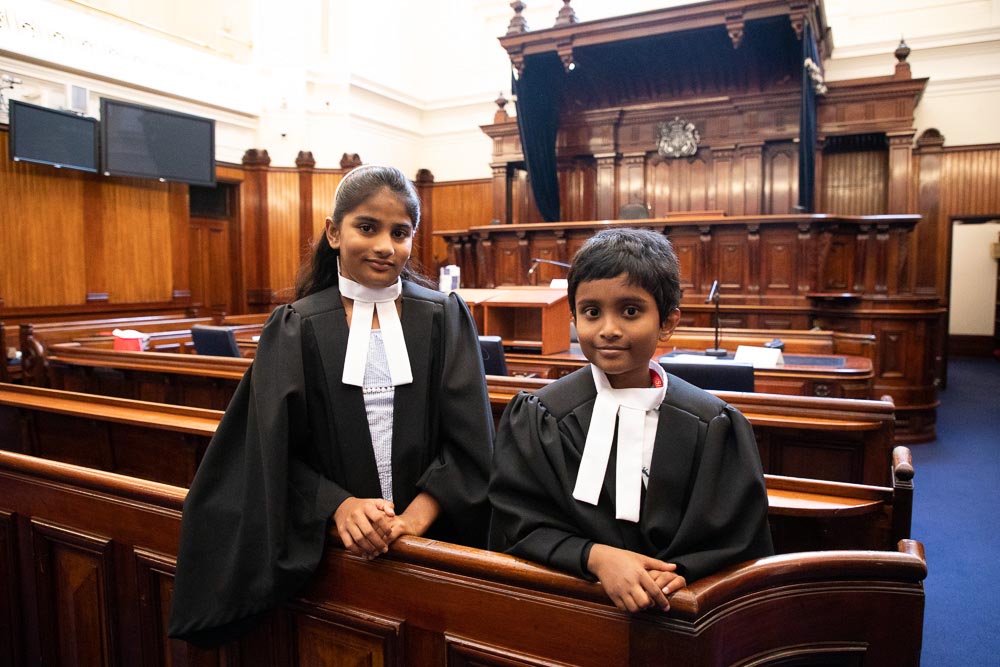 School Holiday Program
The Court once again saw plenty of junior judges, curious jurors and dramatic barristers enter our courtrooms last month, with more than 120 children and their families participating in the School Holiday Program over three days.
Kids took part in a mock role-play, with the jury deciding whether the famous Mona Lisa painting had been forged and sold for millions by, possibly, the youngest accused to ever sit in the dock in courtroom 1! 
Our junior jurors listened carefully as barristers questioned witnesses. This was all keenly observed by our mini members of the media who provided some terrific sketches of the courtroom in action.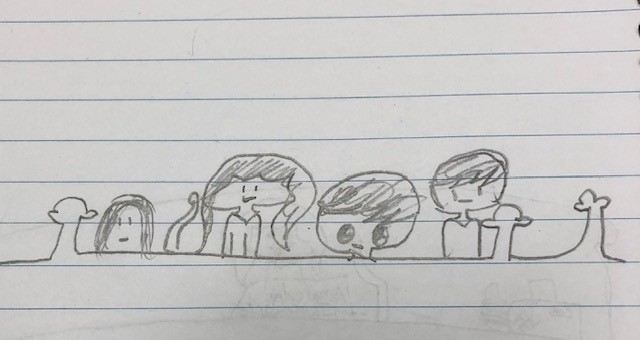 At the conclusion of the trial, the jury had the opportunity to discuss the case and chat before reaching their verdict. The questions posed by the kids demonstrated they were switched on and committed to their civic duty as jury members.
On each day, whether the junior accused was found guilty or not, everyone enjoyed the opportunity to get involved and learn more about our legal system.
The program concluded in the Law Library of Victoria, often compared (by our young visitors) to Hogwarts from Harry Potter. From the portraits on the walls to the ladders reaching to highest bookshelves, our visitors were left in awe as they wandered the floors of our magnificent library.
Get involved
The School Holiday Program runs through the Summer, Easter and Winter school holiday breaks. Look out for future sessions on Eventbrite and What's On Melbourne.
For more information about visiting the Court, see For the Public.
Published on 06 February 2020