Practitioners are invited to eCourts demonstration and Plug and Play sessions at the Supreme Court of Victoria.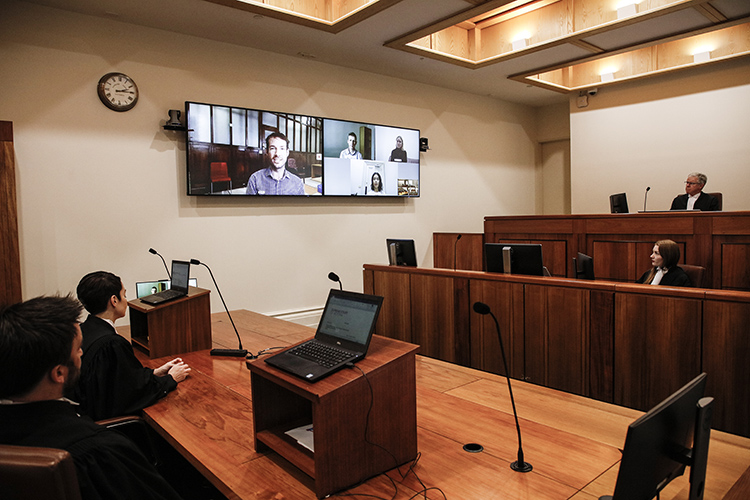 Over the last four years, the Supreme Court redesigned the courtroom with digitisation at its core.
By mid-2021, all 31 courtrooms and three mediation rooms will be renewed into eCourt enabled spaces to support the increasingly digital nature of matters heard at the Supreme Court of Victoria.
Practitioners are invited to see the first courtrooms that are now eCourt enabled. All are welcome to bring their devices to plug and play and experiment with connectivity and evidence presentation both wired and wirelessly. 
The first open session will be in July with additional sessions planned for future dates.
Published on 16 July 2019