The Honourable Justice Lesley Taylor has today been appointed as a judge in the Court of Appeal.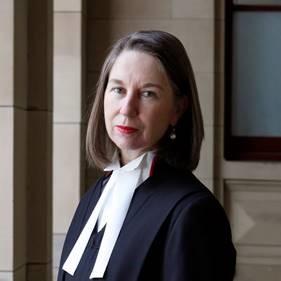 Justice Taylor was appointed a judge of the Supreme Court of Victoria in July 2018, sitting primarily in the Criminal Division. 
Before that, her Honour has served as a criminal law and human rights specialist, with 20 years' experience appearing in high profile cases and inquiries internationally.
The Court warmly congratulates Justice Taylor on her appointment, which takes effect today.
Read the media release from the Premier of Victoria website.
Published on 25 October 2022
READ MORE NEWS FROM THE SUPREME COURT