The Supreme Court is piloting a concierge service at the 210 William Street entrance.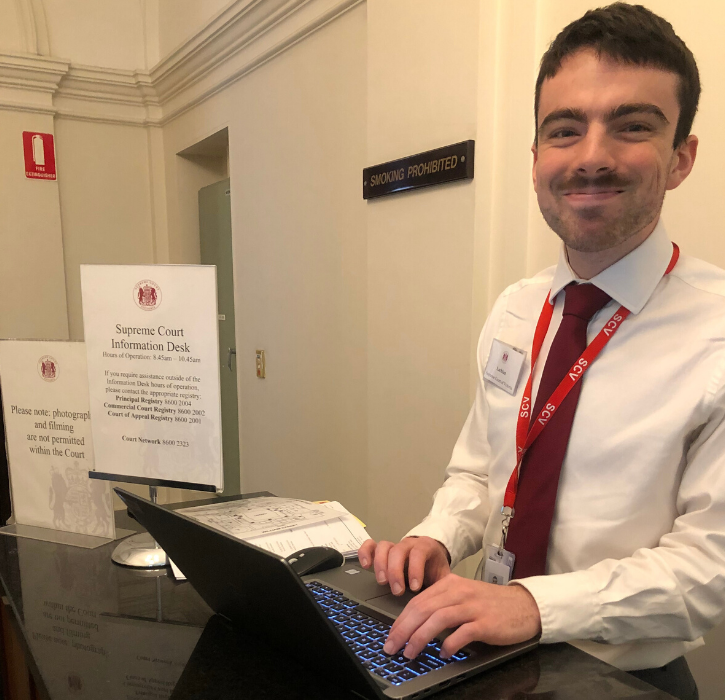 From Monday 25 November 2019, the Supreme Court is piloting the introduction of a concierge service, operated by the Court's registry staff, at the entrance of the Trial Division building located at 210 William Street.
The service will run between the hours of 8:45 am and 10:45 am each day.
The concierge service will work closely with Court Network, associates and tipstaves as well as the security team to provide support services to court users in the Trial Division building.
Published on 25 November 2019