Working at the Court
The Supreme Court offers a wide range of career options, both legal and non-legal.
It also provides an employee benefit program that includes:
professional growth and development opportunities
a range of health and wellbeing programs including an Employee Assistance Program and annual flu vaccinations
remuneration benefits including discounted rail travel, salary sacrificing to superannuation and access to novated leasing of cars
access to flexible working arrangements* including compressed working week, purchased leave, hybrid working arrangements and job sharing
Our employees are integral to our ability to meet community expectations and in achieving our goal of being an outstanding superior court.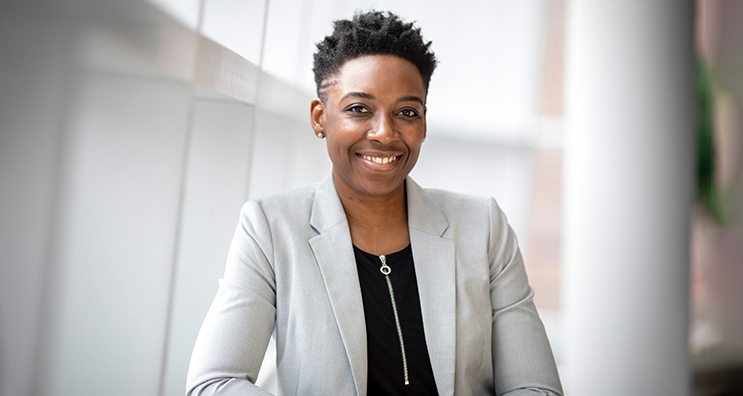 For administrative purposes, the Supreme Court lies within the Victorian Public Service (VPS).
The Court is supported by a Chief Executive Officer and approximately 300 staff appointed under the Public Administration Act 2004 and the Victorian Public Service Enterprise Agreement 2020.
The Supreme Court is an equal opportunity employer.
* Flexible work restrictions apply for judicial support staff
Current vacancies at the Supreme Court are also advertised on the Careers with the Victorian Government website. 
Associateships at the Court
Associates to judges, and associate judges of the Supreme Court are exposed to a range of work both in and out of court.
They gain a thorough knowledge of court rules, processes, and procedures, and become familiar with court documents and proceedings.
The position provides a unique opportunity to work closely with judicial officers of the highest level in Victoria. As an associate, you will be part of a dedicated team that will provide assistance in court to the judge, manage chambers and undertake interesting and varied work which may include research work requiring high level analysis and application of legal knowledge.
For more information about associateship positions, see the position description document.
For more details about associateship positions, see the position description available to download.
Copyright
Supreme Court of Victoria
The Supreme Court is the highest court in Victoria. It deals with the state's most serious criminal and civil cases.
If you are interested in working for the Court, explore our website to find out more about our operations, our judiciary, and our history.
Related Content