JOB VACANCIES AT THE COURT
At the Supreme Court we continually strive to create a high performance workplace that is characterised by creativity, innovation, flexibility and quality delivery.
We achieve this by attracting and retaining high calibre people that are pivotal to us achieving our goal of being a modern superior court that is accessible to and trusted by all, fulfilling a fundamental role in our democratic society.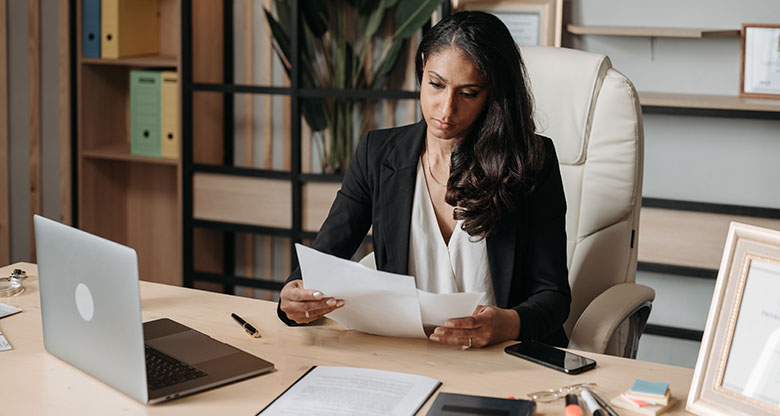 The Court offers a wide range of career options, both legal and non-legal, and provides a comprehensive employee benefit program, flexible working conditions and the opportunity to participate in professional growth and development.
All current vacancies at the Supreme Court of Victoria, including Associateships, are published in full on the Victorian Government Jobs Board.